We are asking for
great
innovative
unique
your
ideas to improve our Peninsula.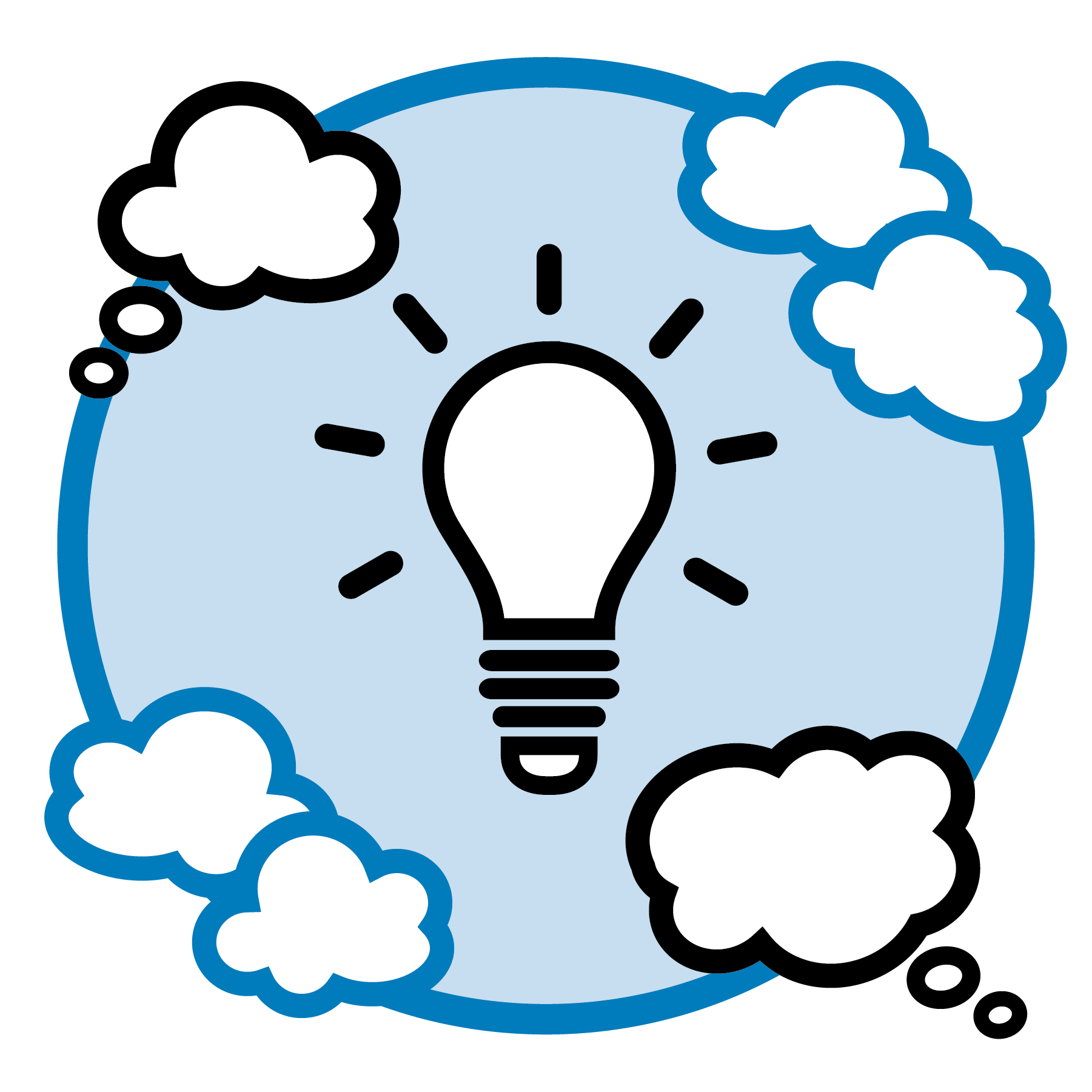 What ideas are we looking for?
We are looking for:
innovative ideas that can help us achieve the Community's Vision for the Peninsula.
ideas for improving our programs, activities and services.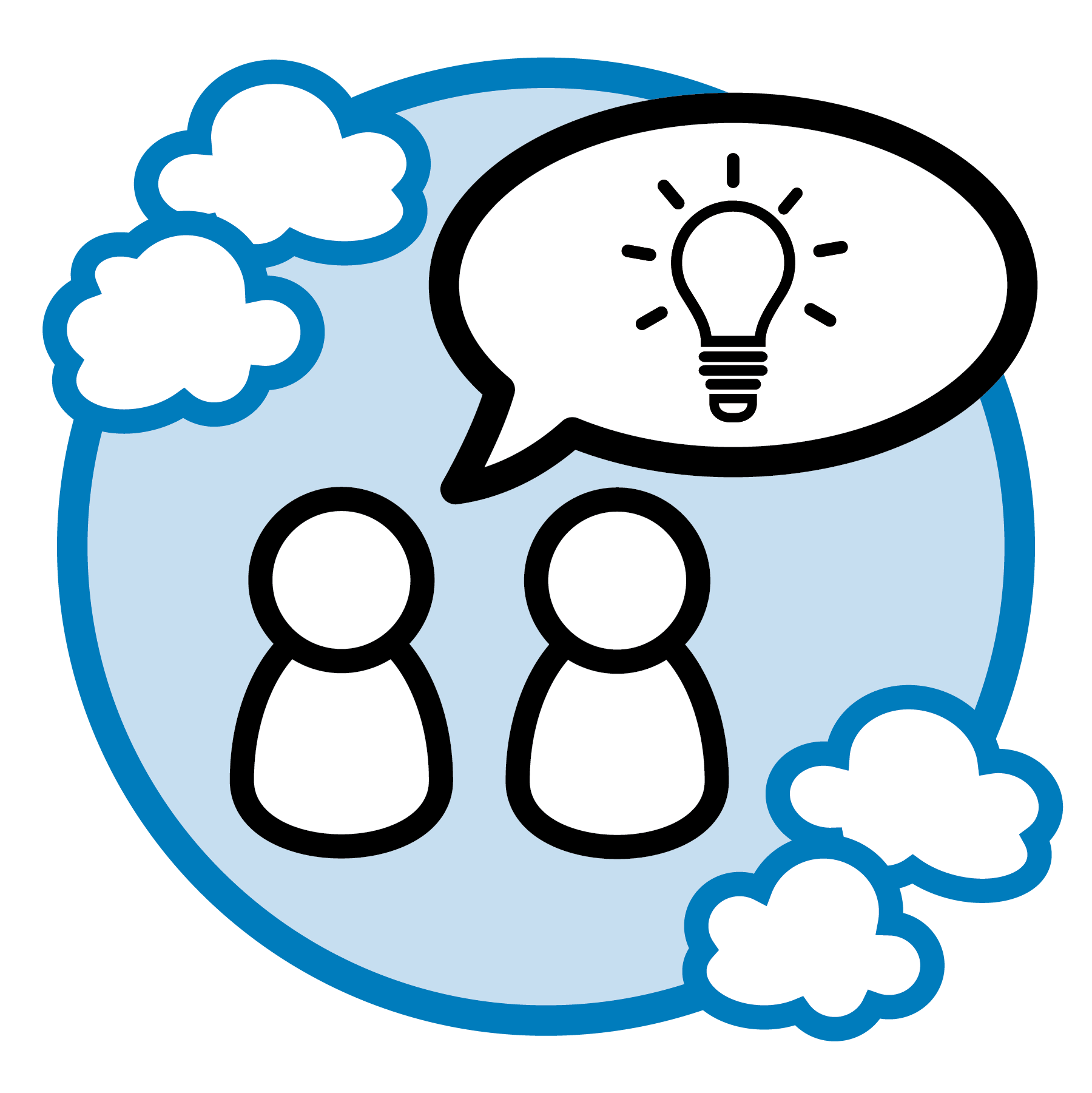 What happens to your idea?
Once submitted, we will consider your idea, including:
benefits to community
outcomes
how it aligns with the Community's Vision and Council Plan
how much it will cost
Other ways to share your great ideas
You can send your ideas by:
Download: Innovative ideas form (pdf)
Need further assistance?
Get in touch:
Mornington Peninsula Shire
Private Bag 1000,Rosebud, Victoria, 3939
Email: customerservice@mornpen.vic.gov.au
Phone: 03 5950 1000 or 1300 850 600
If you need the assistance of an interpreter, please phone 131 450.
If you are deaf, or have a hearing or speech impairment, you can contact us through the National Relay Service.
Visit: National Relay Service website
TTY/voice calls: 133 677
Speak and listen: 1300 555 727
SMS relay: 0423 677 767
Disclaimer
This process is not a substitute for the Shire's normal procurement processes. The Shire aims to procure goods, services and works in a fair and ethical manner. If you are seeking to do business with the Shire on a commercial basis or have an expectation that your idea could lead to the Shire engaging your services this is not the right place to submit a proposal. Please refer to our procurement policy and read more about doing business with the Shire.